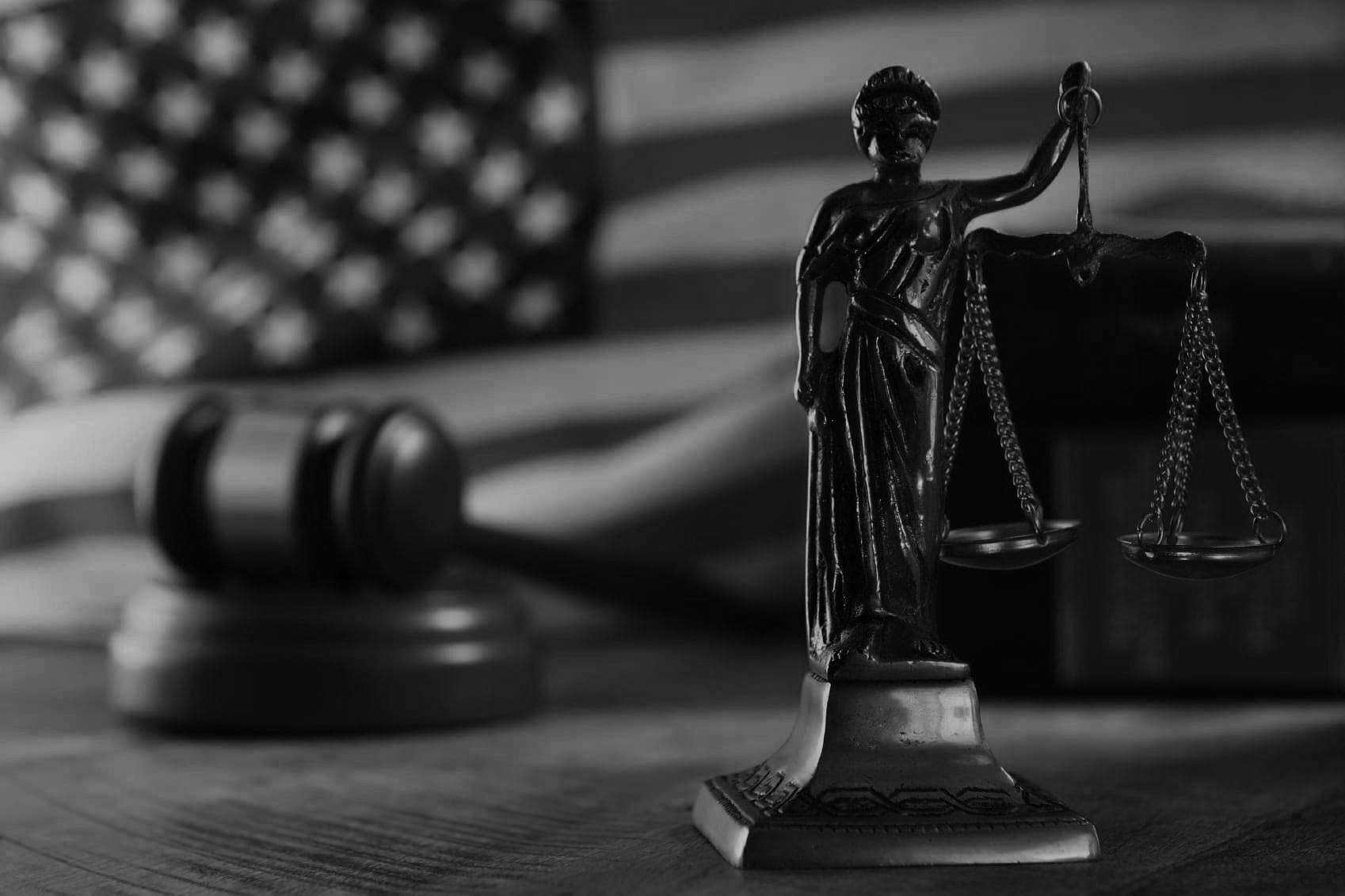 THE LOWEST EXPERT WITNESS
FEES IN THE INDUSTRY
START FREE CASE SUMMARY REVIEW
We provide highly specialized expert witness services for attorneys, individuals,
insurance companies, local, state and federal government agencies.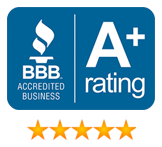 #1 SERVICE FOR EXPERT WITNESSES
OUR FEES BELOW GET THE IMPORTANT ANSWERS YOU NEED TO KNOW
For a limited time only, our complete case reviews are available for as low as $695. In a complete case review, American Medical Experts' senior medical consultants will conduct a thorough review of your case and write a detailed report or verbal opinion.
REGULAR FEE $895
TODAY'S FEE $695*
For a limited time only, our expert witness reports are now as low as $995. In an expert witness report, a board-certified specialist will review your case details and records and write up a report or conduct a verbal opinion. AME works with expert witnesses in all areas of specialties nationwide.
REGULAR FEE $1295
TODAY'S FEE $995*
*Please contact our office or check our fee schedule for full details*
ADDITIONAL EXPERT WITNESS REPORTS
If you would like to obtain the opinions of several expert witnesses simultaneously, (i.e. if your case requires an Orthopedic Surgeon, Infectious Disease, Cardiologist and a Nurse Expert), we will help contain your costs by providing each additional expert witness report for only $795. *Limited time only*
REGULAR FEE $1295
TODAY'S FEE $795*
FULL SERVICE EXPERT WITNESS SERVICES
100,000 Expert Witnesses Available Nationwide
American Medical Experts offers nationwide expert witness services specializing in all areas of all areas that are in need of an expert witness. Our team has helped thousands of attorneys, insurance companies, and individuals connect with board-certified expert witnesses. In many instances, the opinions of our expert witnesses have been the difference between winning and losing the case.
Free Case Summary Reviews
Expert Witness Reports Starting at $995*
24-hour Rush Service Available
WE WORK WITHIN YOUR BUDGET TO MEET YOUR DEADLINES
Free Case Summary Review
24-Hour Rush Service Available
American Medical Experts is offering Free Case Summary Reviews.  Please fill out the form or contact our office now.
American Medical Experts is aware that all cases have legal deadlines and we specialize in making sure your deadlines are met. For over three decades the team at American Medical Experts have never missed a deadline, from a same-day request for disclosure of experts to urgent 1-2 day deadlines to write reports and have experts sign and notarize affidavits, etc.
RUSH OPTION 1
Date-specific within our standard 3-6 week turnaround*
RUSH OPTION 2
Within 3-5 business days or over a weekend*
RUSH OPTION 3
Within 1-2 business days – 72 hours or less or over a holiday*
For this purpose, we have multiple rush options available to cater to your needs. Click here to check out our rush options or contact us immediately to get started.
*Rush fee in addition to step 1 of our fee schedule
FILL OUT FORM TO GET STARTED
A+ BBB ACCREDITED BUSINESS
A client-first expert witness service
For over three decades, the team at American Medical Experts has worked with over 100,000 world-renowned medical experts in all specialties nationwide. American Medical Experts, LLC is a BBB accredited company with an A+ rating and approved vendor for obtaining expert witnesses for dozens of insurance companies and federal and state government agencies.
JOIN OUR NEWSLETTER FOR EMAIL-ONLY SAVINGS